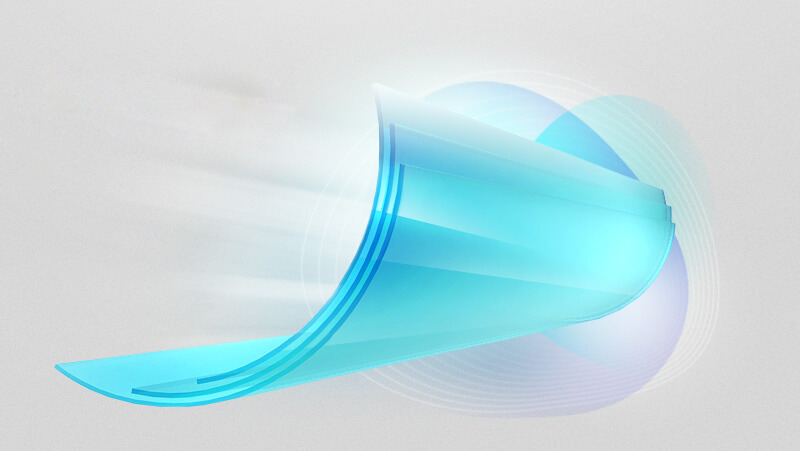 A huge number of glass varieties used in the building. One of the popular among them is the safe bend glass.
Depending on the thickness of paint applied on the glass enameled glass can be obtained with different optical properties.
Buy bend glass in Ukraine
Technical characteristics of the bend glass:
range of the glass thicknesses: heat treatment: 4-19 mm;
max. glass size 2440х1000 mm (bend side)
min. glass size 200х400 mm (bend side)
min. radius of bending: 450 mm (glass thickness 5, 6 mm), 600 mm (glass thickness 4 mm), 1000 mm (glass thickness 8, 10, 12 mm)
Where is used?
Building design? It is another important area of application of bend glass. It is used here for cladding the columns and walls inside the buildings and as well as interior decoration of public institutions, such as restaurants, shops or hotels. The most popular are the doors made in a form of sliding and pendulum.
Bend glass is completely safe to use, which undoubtedly makes it the best solution in finishing of any buildings. Another advantage of this construction material is its durability and has a very high chemical resistance to acids, alkalis, as well as moisture. Just for this reason, in the last time, the stemalite is widely popular among architects and designers.
Your inquiry successfully accepted, we will contact you as soon as possible.
Would you like to order glass or do you have any questions, please contact us at the following phones for consultation:
+38 (050) 053-34-63
+38 (098) 184-84-00
+38 (098) 185-00-70
+38 (067) 233-53-80 (Kiev)
Or use the "Back a call" form and we will call you back.
Glass in Ukraine with delivery: Vinnitsa, Volyn, Dnepropetrovsk, Zhitomir, Zakarpattia, Zaporozhye, Ivano-Frankivsk, Kiev, Kirovograd, Lugansk region, Lviv, Mykolaiv, Odessa, Poltava, Rivne, Sumy, Ternopil, Kharkov, Kherson, Khmelnitsky , Cherkasy, Chernigov, Chernivtsi