Details of household appliances made of glass are not only practical everyday life in the interior, but also a decorative element that will help create a bright unusual design of your room. Glass parts for household appliances used are generally tempered, since its mechanical strength is much higher than ordinary glass, which makes it possible to withstand changes in temperature, mechanical damage, as well as being safe to use product.
A great solution to create a unique interior will be decoration of the appliances by photo printing!
Your inquiry successfully accepted, we will contact you as soon as possible.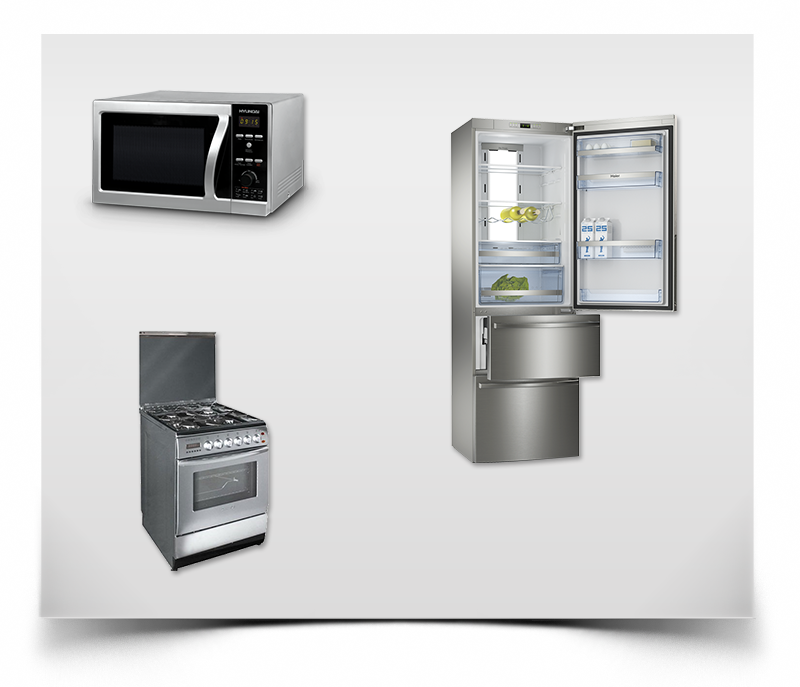 Wish to buy a glass for household appliancesin with delivery or you have any questions, please contact us at the following phones for consultation:
+38 (050) 053-34-63
+38 (098) 184-84-00
+38 (098) 185-00-70
+38 (067) 233-53-80 (Kiev)
Or use the "Back call" form and we will call you back.