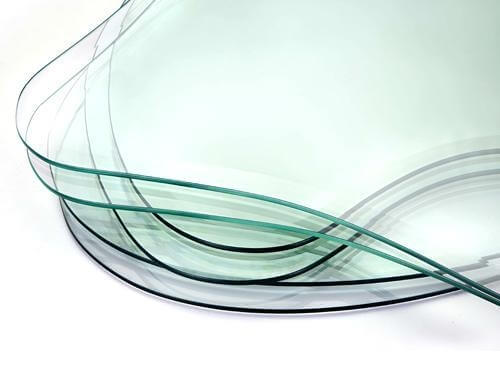 Glass cutting is performed by professional glass caters on an automatic table for figured and inline cutting of the glass. Glass cutting is carried out both on the templates and cutting map or drawings.
Glass cutting
The technical capabilities of glass cutting:
the maximum size of processed glass 4000 x 3000 mm;
the minimum size of processed glass 110 x 250 mm;
glass thickness 2 - 20 mm;
cutting accuracy ± 0,25 mm.
By the customers' request possible:
glass cutting on size of the customer;
laminated glass cutting (glass-film-glass).
LLC "Leasing Invest" Company offers services in glass cutting of any complexity. With optimization program and the possibility of using large window sizes, is considerably reduced waste and reduced lead time, herewith the glass cutting is performed with high accuracy.
Your inquiry successfully accepted, we will contact you as soon as possible.
The company offers services for cutting float glass for the manufacture and glazing of greenhouses.




Inquiries by phone:




+380505713116
Would you like to cut glass in Ukraine, or do you have any questions, please contact us by phone below for consultation:
+38 (050) 053-34-63 - Olga
+38 (098) 184-84-00
+38 (098) 185-00-70
Or use the "Back call" form and we will call you back