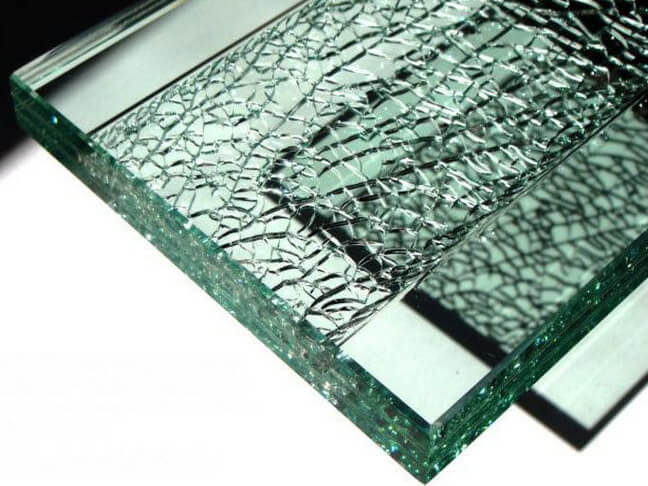 Tempered glass for those who prefer the transparency, strength and safety.
Tempered glass - which is known as tempered safety glass or stalinite, is a flat glass, subjected to a special heat treatment - tempering, as a result, mechanical strength of the glass increased by 5-6 times, there is the ability to withstand temperature drop to 300 ° C and special (safe) character of its destruction provides, e.g., during the destruction the tempered glass breaks into many small and not sharp pieces.
The technical capabilities of tempered glass production:
maximum glass size 2100 x 3000 mm;
minimum glass size 110 x 250 mm;
glass thickness 4-12 mm;
cutting accuracy ± 0, 25 mm.
The spectrum of our working:
glass cutting in size, including according to individual customers' orders;
figured and inline glass edges processing (blunting, grinding, polishing);
drilling the holes in the glass with a diameter of 4 to 220 mm;
glass with sandblast cleaning;
silk-screen printing on the glass;
digital mono or full-color printing on the glass;
digital printing on the glass..
Tempered glass is an indispensable material:
glazing in construction with high-rise buildings, offices and banks, skylights, greenhouses;
metro carriages, passenger trains, trams;
glazing of passenger transport stops;
all types of passenger and freight road transport, harvesting, etc. with / agricultural machinery;
the manufacture of parts of household appliances;
the manufacture of products made of glass (glass partitions, glass showers, glass interior doors, windows, shelves, glass countertops, tables, bar counters, splash backs, glass steps);
the manufacture of high-strength double-glazed windows, the external illuminated signs and billboards.
Your inquiry successfully accepted, we will contact you as soon as possible.
Wish to buy tempered glass in Ukraine with delivery or you have any questions, please contact us at the following phones for consultation:
+38 (050) 053-34-63
+38 (098) 184-84-00
+38 (098) 185-00-70
+38 (067) 233-53-80 (Kiev)
Or use the "Back call" form and we will call you back.