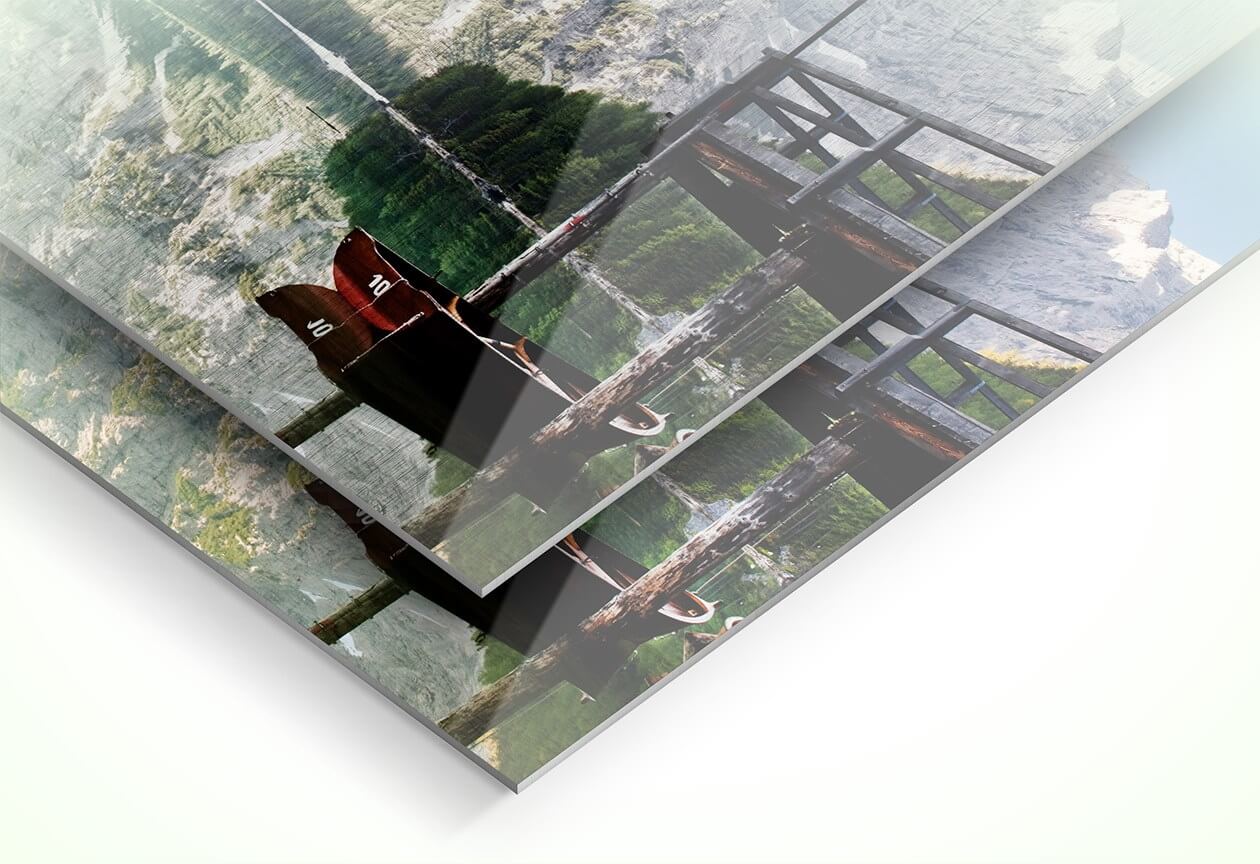 Decorative glass with color printing / digital printing on glass / produced on an industrial digital printer, with high quality ceramic ink.
Digital printing on the glass by ceramic ink, as the technology has appeared recently, but immediately became popular with designers and architects, because the inexhaustible possibilities of printing with all kinds of images create a unique, unique products.
Create hundreds of beautiful unique building objects and thousands of interior items.
The versatility and beauty of the images, high detail and color graphics, allows printing technology to be relevant in the field of processing of the glass products. Surface with photo printing has an attractive appearance, also considered to be practical and durable.
This innovative technology allows you to create flawless architectural and design projects.
Application in architecture:
facades of buildings;
balconies, fences, signs, maps, advertising;
canopies, awnings, stairs and etc.
The use of various glass products in the interior is able to transform any room:
glass partitions;
glass doors, slider system;
showers, curtains, radiators screens;
furniture (tabletops, elevations);
splash backs, cooking surface plates;
decorative glass tile;
decorations (paintings, portraits), panels, walls, floors and ceilings.
Advantages of digital color printing on the glass:
it is an excellent decorative element, allowing you to create unique compositions;
the use of high-quality ceramic ink, which is an advantage of the strength and neutrality to the environment;
through the process of tempering, decorative glass takes all the advantages of tempered glass.
Our glass with a color image complies with all safety requirements, environmental impact, resistant to sunlight, UV - radiation, chemical resistance to surface scratches, moisture and atmospheric conditions. The quality of our products meet the requirements of DSTU, TU.
Digital printing on the glass – is the new fashion trend of our time. Make your interior a unique!
The technical capabilities of the glass photo printing production:
the maximum size of the produced glass 2800 x 3700 mm;
the minimum size the produced glass 210 x 170 mm;
glass thickness of 4 to 12 mm;
720 dpi print resolution with extremely accurate dot placement;
After printing the pattern of the glass is tempered, so the glass with a color image corresponding to the requirements of safety, environmental impact, resistant to UV, chemical resistance, moisture and weather conditions, to surface scratches.
Your inquiry successfully accepted, we will contact you as soon as possible.
Examples of digital printing on glass
Main characteristics of the printing on glass specified in Booklet (see below).

Digit photo catalogue for glass systems

Catalogue - Digital printing on glass with ceramic ink

Catalog 1 - Printer Color Palette

Catalog 2 - Printer Color Palette
Would you like to print a picture on glass in Ukraine or do you have any questions, please contact us on the phones below for consultation:
+380 67 233 53 80
+380 98 185 00 80
Or use the "Back call" form and we will call you back
Delivery throughout Ukraine: Vinnitsa, Volyn, Dnepropetrovsk, Zhitomir, Zakarpattya, Zaporozhye, Ivano-Frankivsk, Kiev, Kirovograd, Lugansk region, Lviv, Mykolaiv, Odessa, Poltava, Rivne, Sumy, Ternopil, Kharkov, Kherson, Khmelnitsky, Cherkassy , Chernigov, Chernivtsi.