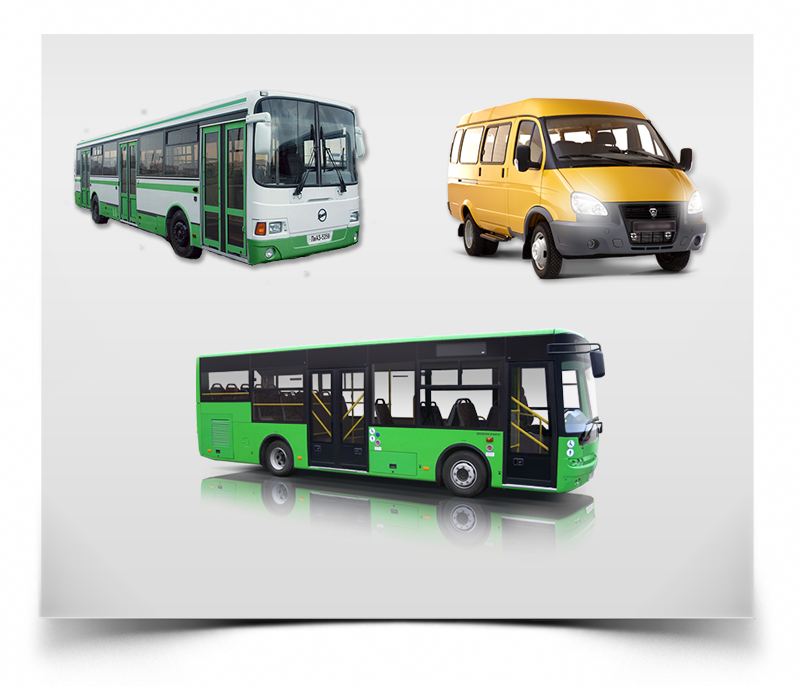 The production of safe tempered glass for transport – is one of the most actual direction of industrial processing of the glass on factory. The main feature of the manufacture of safe tempered glass for transport is adherence to standards, which provided for products of this type. The demands on the quality of tempering the glass, associated with safe destruction of the glass for transport. The light transmittance characteristics and optical distortion are not so unimportant. Application area of the glass for transport is: automotive glass for road equipment cabins, self – loading machines, dumpers, quarry bulldozers, excavators, lorries, buses and trolleybuses.
Your inquiry successfully accepted, we will contact you as soon as possible.
Wish to buy automotive glass in Ukraine with delivery or you have any questions, please contact us at the following phones for consultation:
+38 (050) 053-34-63
+38 (098) 184-84-00
+38 (098) 185-00-70
+38 (067) 233-53-80 (Kiev)
Or use the "Back call" form and we will call you back.