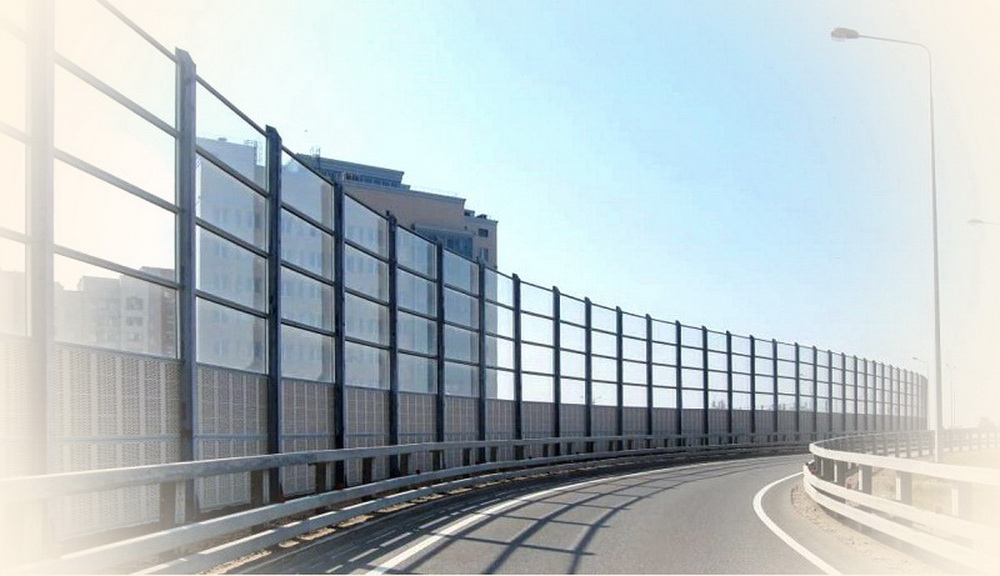 Soundproofing screen - a structure erected along large avenues, highways, railways to reduce noise. It is located, as a rule, on high-speed highways passing by residential and office areas.
Your inquiry successfully accepted, we will contact you as soon as possible.
Do you want to buy soundproof screen in Ukraine or do you have any questions, please contact us at the following phones for consultation:
+380 50 053 34 63
+380 67 233 53 80 (Kiev)
or use the "Back call" form and we will call you back.