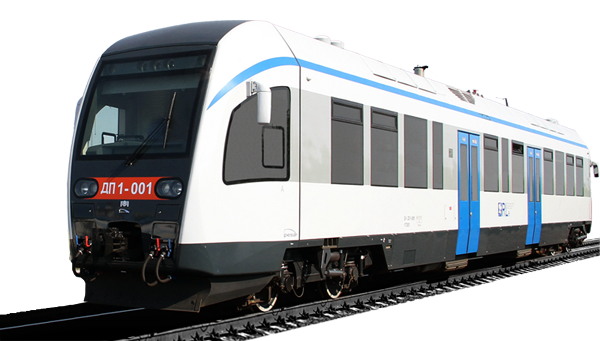 Demanded directions of industrial processing of the glass is the production of the safe glass types of r / w transport. For this glass type is an important indicator of the light transmission characteristics and the absence of optical distortions, as well as high demands on the quality of the tempering. Use this window to complete locomotives and passenger carriages. Produced tempered glass for the r / w transport is tested and a variety of checks aimed at the glass penetration test, resistance to impact, as well as resistance to disintegration into fragments. Quality tempered glass for r / w transport is regulated by the state standard (GOST) of Ukraine.
Your inquiry successfully accepted, we will contact you as soon as possible.
Wish to buy a glass for carriagies in Ukraine with delivery or you have any questions, please contact us at the following phones for consultation:
+38 (050) 053-34-63
+38 (098) 184-84-00
+38 (098) 185-00-70
+38 (067) 233-53-80 (Kiev)
Or use the "Back call" form and we will call you back.